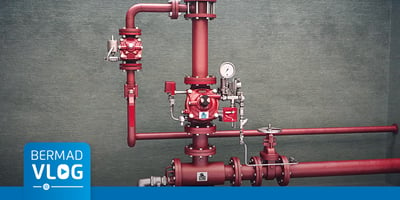 How to gain control of fire in highway and railway tunnels
Water supply for firefighting has always posed a challenge, especially when trying to get water into long and narrow tunnels with limited access for fire trucks.
Read More
Topics: Fire Protection, BERMAD webinar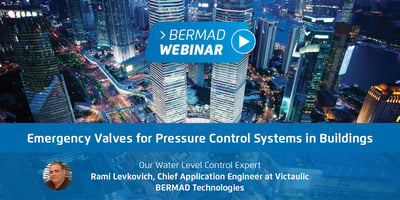 Pressure reducing valves (PRVs) are used in high-rise buildings to maintain constant outlet pressure at all times. These PRVs often operate in tough conditions that can cause them to fail and stop protecting against high pressure conditions, which in turn can result in severe flooding, damage to pipes and fixtures, mold and other health hazards.
Read More
Topics: Building & Construction, BERMAD webinar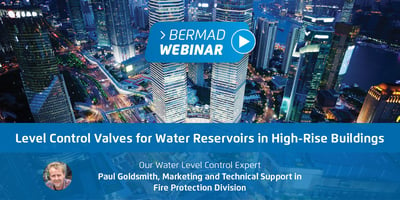 One of the biggest challenges in designing safe and effective water delivery systems in high-rise buildings is ensuring that the water in basement and rooftop reservoirs remains at acceptable levels at all times.
Read More
Topics: Building & Construction, BERMAD webinar