Since 1965, BERMAD has been interacting with the world's major designers, entrepreneurs, irrigation companies, dealers and end users – accumulating knowledge and experience in planning and implementing diverse applications that meet a wide range of agricultural irrigation needs.
Today, we are recognized as a pioneer and established world-leading provider of water flow management solutions that enhance and protect water systems in irrigation and provide our customers with unprecedented operational efficiency.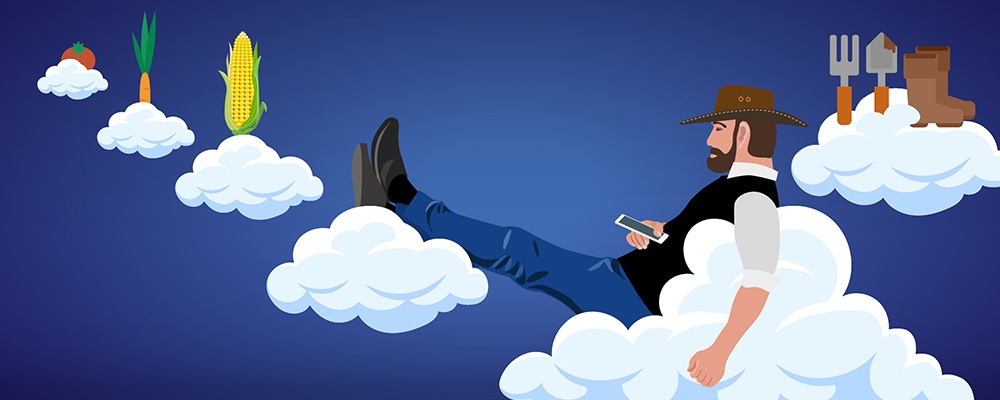 A single, trusted focal point for all of your automation needs
After spending more than 50 years supporting all of your hydraulic needs, it's only natural that we're the first to offer fully-integrated irrigation management solutions. These unique holistic solutions include:
Innovative technology and stand-out products – proven hydraulic control valves, high-performance air valves, innovative smart meters, controllers and fertilizer platforms, and filters
Comprehensive cloud-enabled management systems
Exceptional end-to-end technical and engineering support
From the initial characterization and planning stages of your irrigation water system, through to design, engineering, production and installation, and way beyond – we're here to help you synchronize all stages of the project and offer you everything you need and more to solve your automation needs and challenges.
Come visit us at Agritech 2018
At the upcoming International Agro Technology Exhibition & Conference 2018 in Tel Aviv, Israel, we will demonstrate our vast expertise in providing highly technical products and support that directly integrate into today's irrigation systems. This capability differentiates us from anyone else in the industry.
This year, we'll be showcasing our advanced Integrated Irrigation Management Solutions and we'll be revealing something that's new in the air (and water).
If you're attending Agritech 2018, come visit us at Hall 1, Booth 70, or book a meeting today!