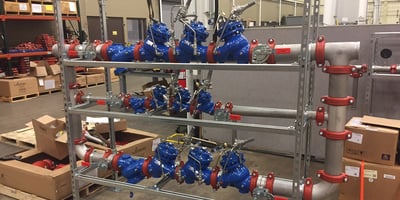 With the growing demand in modern life for urban living, we have seen a surge in the number of buildings in cities worldwide, especially high-rise skyscrapers which seemingly defy the laws of gravity!
To achieve these sky-high targets, we need to consider the engineering challenges required to provide a smooth, quiet and uninterrupted supply of water throughout the building.
Read More
Topics: Building & Construction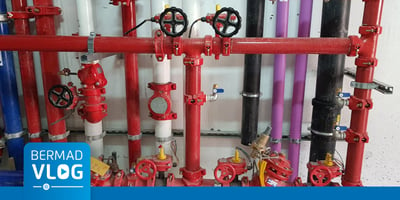 Supplying water at the required pressure in Israel's high-rise buildings is an ongoing challenge. The standard practice in high-rise buildings is to pump water up to a reservoir on the roof. The water then descends through the building piping using gravitational force, creating high pressure that must be reduced for consumer use.
Read More
Topics: Fire Protection, BERMAD webinar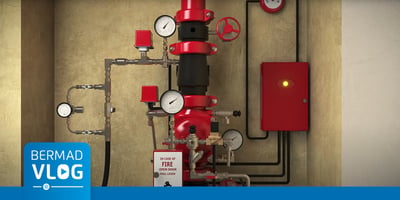 In emergencies, the functional stability of vital structures such as the Bank of Israel is crucial. An underground shelter was constructed for the building, 40 meters below ground level. To provide a flow of drinking water to the people living and working there, a water supply system was required. The system also had to supply water for the fire hydrants.
Read More
Topics: Fire Protection, BERMAD webinar