How to Eliminate Pressure Surges?

There are two common methods for surge suppression:
1. Surge tanks eliminate up surge (pressure rise) and down surge (vacuum).
2. Surge Anticipating Valves (SAV) eliminate up surge, while Air Valves (AV) prevent vacuum condition that may developed due to down surge.
The fundamental difference between the two methods is the way pressure surge fluctuation is diminished:
Surge tanks rely on the concept of keeping the surge's excessive energy in the system. Because the volume of air inside the tank is compressible, it absorbs the excessive energy and enables the flow of water into the mainline when pressure drops. After few oscillations, surge fluctuation is completely eliminated.
Surge anticipating valves discharge the surge excessive energy to the atmosphere, eliminating the surge in "one shot." At the same time, air valves prevent the vacuum that may be caused by the down surge.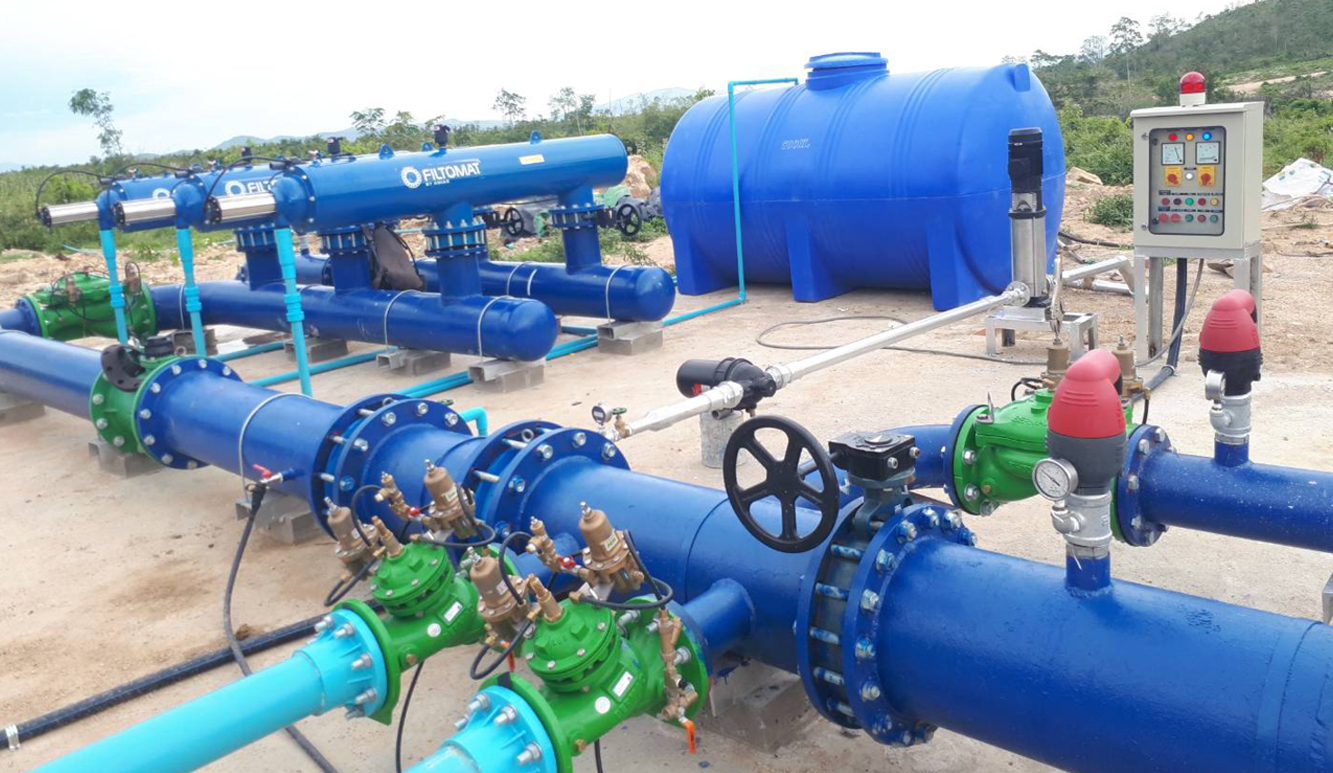 BERMAD has many years of wide-ranging experience in providing SAVs. Along with performing surge analysis, we have a proven track record in designing surge anticipating valves and air valves that provide soft and smooth surge suppression.
The design of gentle surge suppression can be carried out by using a mechanical flow stem on each surge anticipating valve, limiting the surge discharge flow as well as by intelligent calibration of the high- and low-pressure pilots.
Both methods are popular, acceptable and well proven worldwide. Historically, surge tanks were the first solution introduced for dealing with surge suppression and have been used from the beginning of the last century.
While BERMAD provides both solutions, it's clear that the combination of a SAV with an AV is a much more cost-effective and practical surge package. When it comes to large scale systems or indoor pumping stations, surge tanks can reach enormous sizes thereby incurring high costs and resulting in a large footprint for installation.
Learn more about BERMAD's surge anticipating valves and air valves.