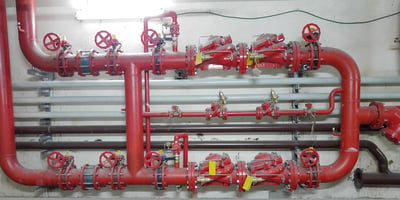 After years of planning, a new high-speed train from Jerusalem to Tel Aviv was finally opened in September 2018. Travelling at speeds of up to 160 km/h, the train passes through hilly terrain, tunnels and bridges on it's way to Tel Aviv's international airport. Millions of people use Israel railways every year. Because the line runs between the airport and Jerusalem, the volume of travelers is expected to be high.
Read More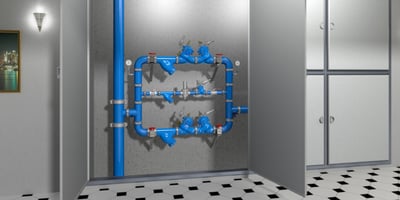 The integrity and cost-effectiveness of your high-rise water system is crucial to the safety and satisfaction of the end user. Burst pipes and hard-to-maintain systems—whether for drinking water or fire protection—can be costly and often cause untold damage to property and even threaten human safety.
Many of these problems stem from water pressure fluctuations and can be prevented with proper water pressure control. At BERMAD, we take pride in developing pressure safety systems built to stabilize pressure spikes or drops.
Read More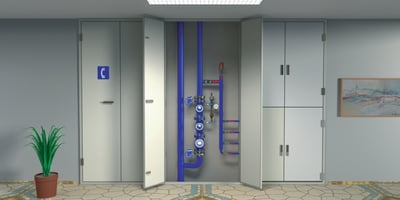 When designing a drinking water supply in high rise buildings, both level control in reservoirs and pressure control systems are important to ensure reliable 24/7 water supply with sufficient leeway. Pressure spikes and water hammer are unwanted phenomena in high rise buildings that can affect the "pressure quality" in water supply systems and might even damage them.
Read More
Load More