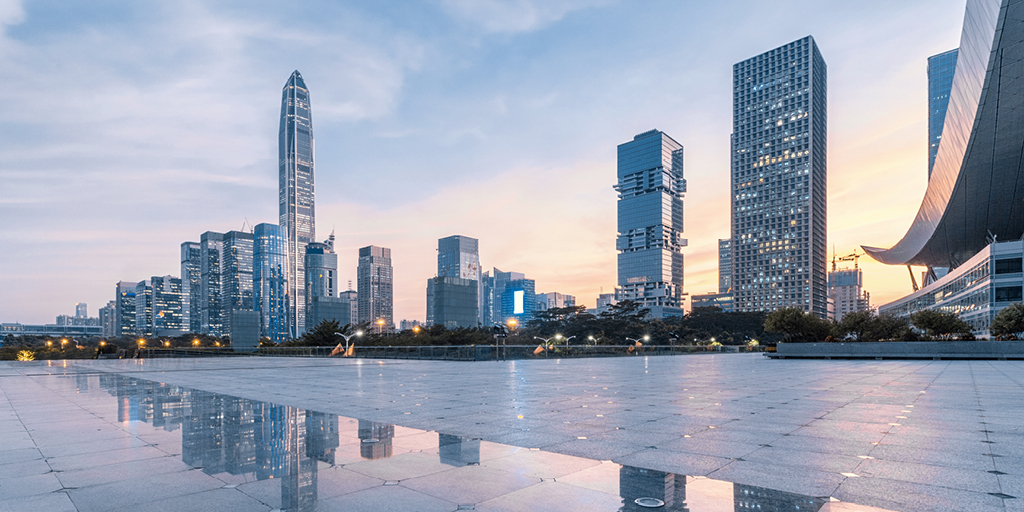 Background
The Shenzhen OCT Tower is an office building and commercial complex located in a dynamic business area of the Nanshan district in China. It was designed by Parsons Brinckerhoff Consultants Private Limited and developed by Shenzhen OCT Properties Company Ltd; and is comprised of a main 300 meter high-rise building (60 floors) and a few low buildings.
Read More
Topics: Building & Construction, Level control valves, Pressure Reducing Valve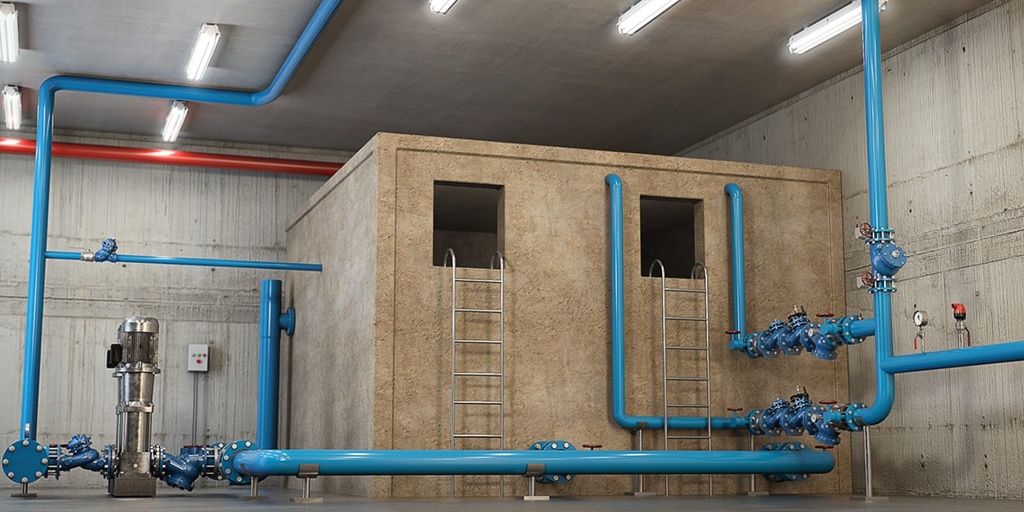 Designing a safe, effective water delivery system for a high-rise building presents a number of challenges. One of these is ensuring that the water in basement and rooftop reservoirs remains at an acceptable level at all times. If the level is too low or too high, it may result in poor service to consumers; and overflow can result in catastrophic damage to property. The installation of a level control valve in the system can help keep water at a safe level and prevent these issues.
Read More
Load More