Recent Posts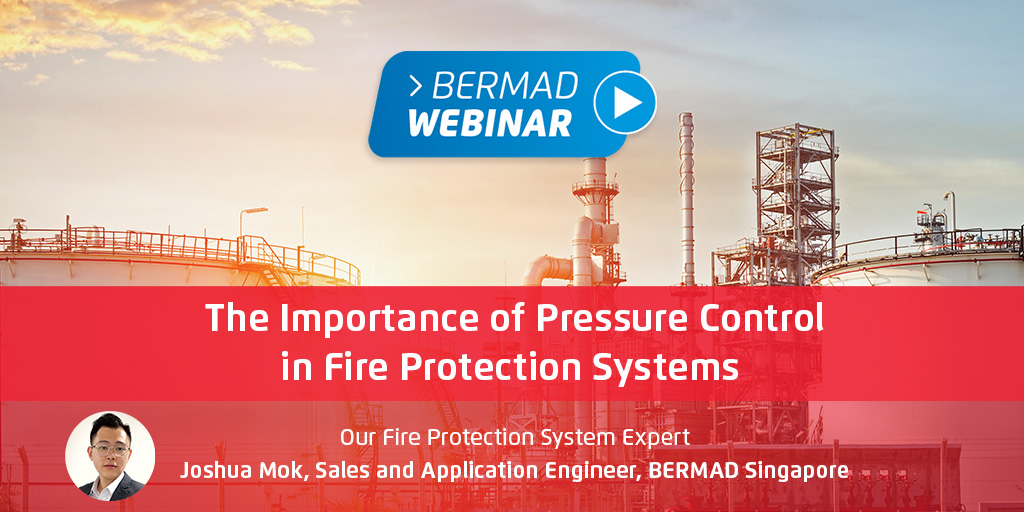 It is crucial to realize the importance of pressure control in fire protection systems. What are the key points that most people overlook and what might be the consequences of that?
Read More
Topics: Fire Protection, BERMAD webinar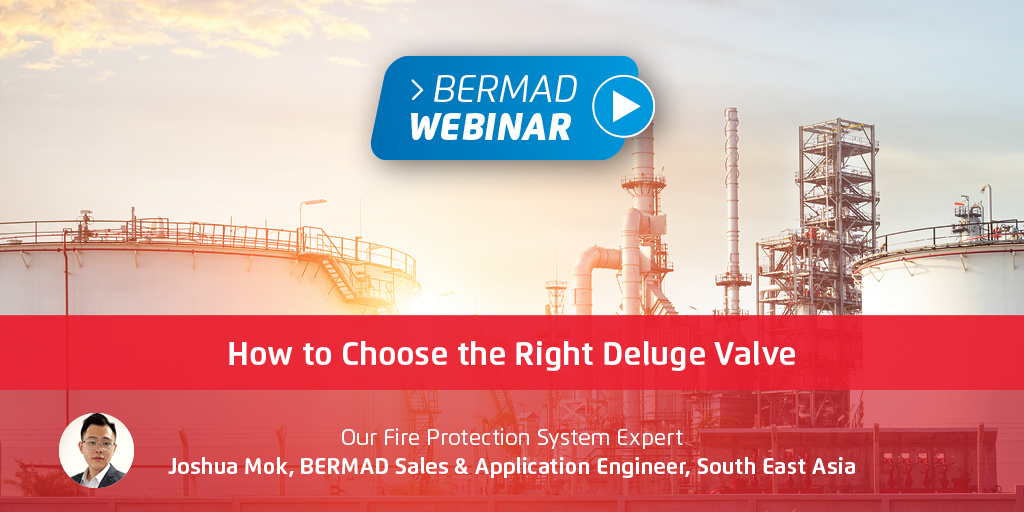 Choosing a deluge valve may sound easy, but buyers frequently overlook vital aspects which can have disastrous consequences. We take a look at the key criteria you need to know to ensure the deluge valves you choose perform to your expectations.
Read More
Topics: Fire Protection, BERMAD webinar
Load More