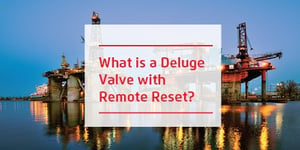 Deluge valves, together with the reservoir and pumps, are a critical part of many industrial fire protection systems and are often seen as "the heart of the system". For this reason, it is essential that deluge valves function properly.
Read More
Topics: Fire Protection, Deluge Valves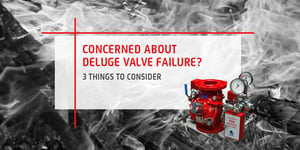 A critical thing to know about any piece of equipment is its mean time between failures (MTBF). MTBF is the measure of time it takes between installing the equipment and when it can reasonably be expected to fail. In other words, it is a measure of reliability.
Read More
Topics: Fire Protection, Deluge Valves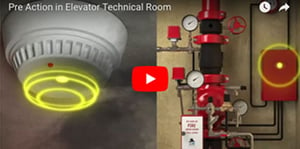 Read More
Topics: Fire Protection, Deluge Valves