From its inception 57 years ago until today, BERMAD, a world leader in water flow management and control, continues to operate its business with a strong focus on sustainability.
The company develops and manufactures unique standout products and solutions, in terms of their quality and suitability for customers' needs, long service life and minimum cost of ownership as well as in terms of their hydraulic and energy efficiency.
The company's leading product lines —700 SIGMA metal valve series and 100 composite valve series — are 20% -25% more hydraulic and energy efficiency than competitive hydraulic control valves.
Saving water & resources

The company's innovative products provide its customers with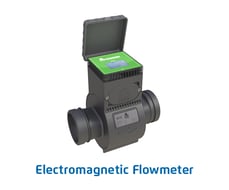 maximum control, safety, and accuracy, which results in significant savings in valuable resources such as water and fertilizers. The M10 series of advanced magnetic water meters, manufactured from composite materials, allow maximum accuracy and control of the amount of water used for agriculture or urban consumption — in any environment or water quality — with maximum energy efficiency.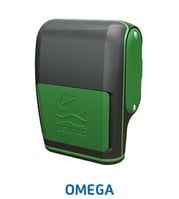 Our series of user-friendly controllers, based on secure cloud technology, enable maximum control and accuracy — saving water, fertilizer and labor, as well as improving crop quality.
Green energy utilized in manufacturing process

BERMAD strives to use green energy in its manufacturing facilities. Today, the company's energy consumption of 4,000,000 KW per year as well as its partners are supplied from green energy sources, while any excess energy generated is supplied to the regional electricity grid.
BERMAD HQ and its main production site utilizes solar energy through a system with a capacity of 1,300,000 KW per year installed on the company's roofs.
On the roofs of our partner groups, systems have been installed that cover 200% of electricity consumption, while surpluses are fed to the regional electricity grid.
Methane
-
fed generators pumped from a waste
landfill
site produce an annual capacity of
13,000,000 KW

per year

,
which covers
the company's and its owners
' energy consumption
(Kibbutz
Evron, Saar
,
and Mishamar Haemek)
. Here too, surpluses
are fed to the regional
electricity grid
.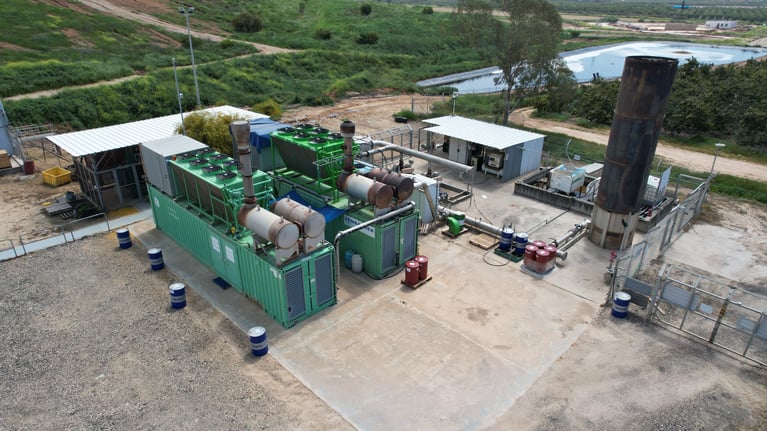 Our
employees around the world are proud
to
be a part of the global effort to reduce carbon
emissions
as well as
ensure
efficient water supply
, resulting
in
the ongoing availability of
clean
drinking water availability as well as
higher crop yield
. All this co
ntribut
es
to
safe water supply
and enhanced
nutrition
.
The bottom line:
A
s
a zero
emissions company
,
BERMAD
will
continue to share
its knowledge
and solution
s
to
help achieve,
together
with our worldwide partners
,
a
better life and
sustainable future
.