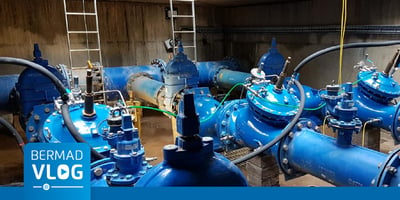 How can water utilities save 30% of domestic water consumption and still supply water to the public at the required pressure? With the help of BERMAD's technological water-saving solutions.


Read More
Topics: Waterworks, Vlog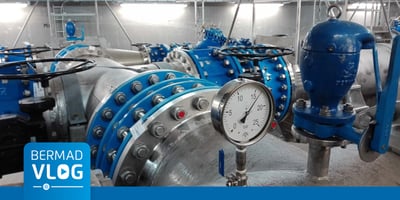 Simple, smart, and robust hydraulic solution for Yara International in Norway
To solve complex challenges, simple solutions are required. Norwegian company Yara International, an industry leader in manufacturing agricultural fertilizers, issued a tender for a water pressure control system with strict requirements. They required a simple solution for high pressure reduction with 24/7 water supply with high flow rates — with no redundancy!
Read More
Topics: Waterworks, Vlog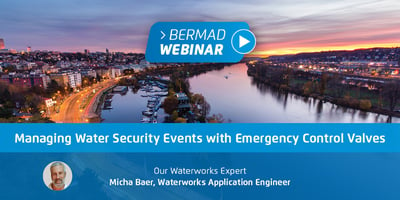 In a recent BERMAD webinar, "Managing Water Security Events with Emergency Control Valves," Micha Baer, our Waterworks Application Engineer, talked about the types and causes of water security events, the measures that need to be taken to minimize the risks, and how emergency control valves can be used to manage such events.
Read More
Topics: Waterworks, Vlog