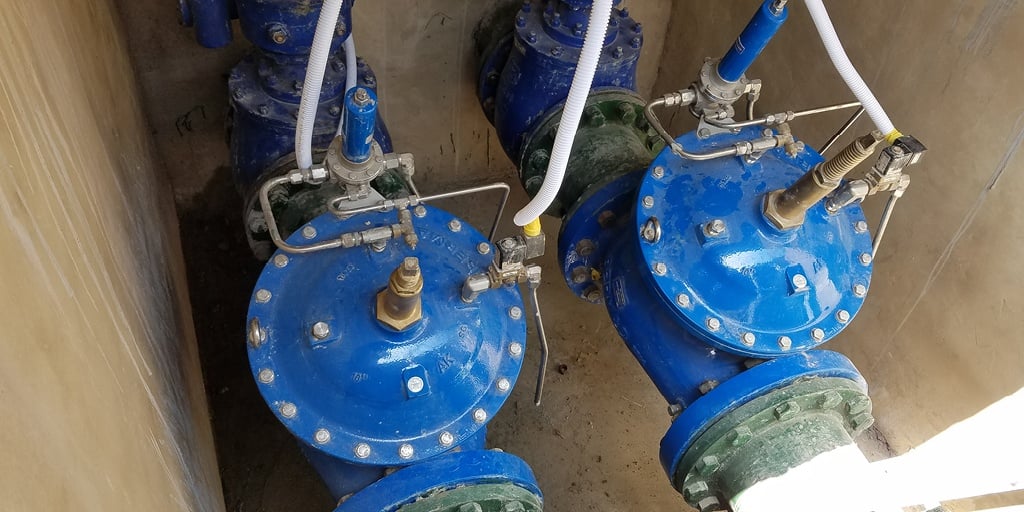 Water hammer, or hydraulic shock, is a major concern in bulk water supply systems. It is even more of an issue when dealing with high pressure systems where failure may have a catastrophic impact. It is caused when fluid moving through the system is forced to suddenly stop or change direction, creating a pressure wave that can create vibration and noise, damage pumps and other system components, and even collapse pipes.
Read More
Topics: Waterworks, Control valves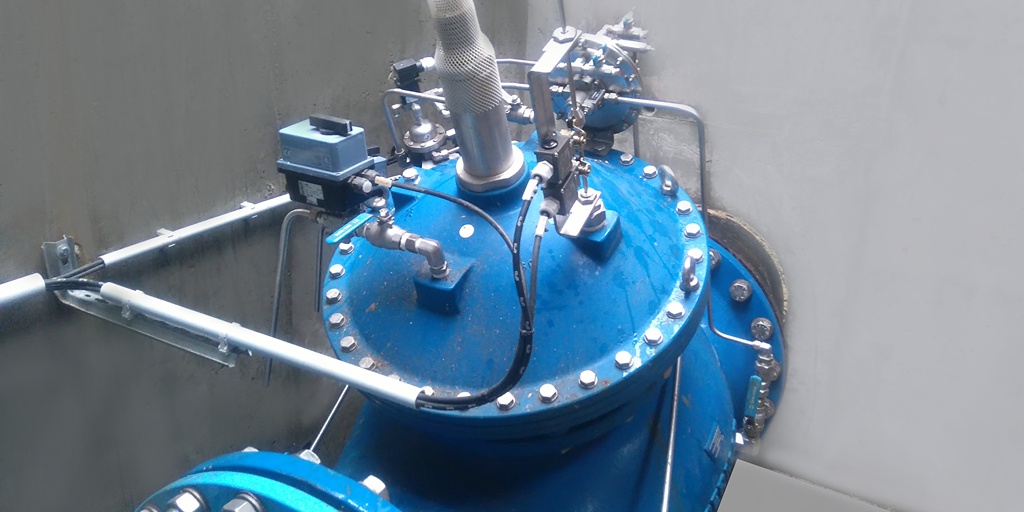 What's the connection between control valves and smooth take-offs and landings at Berlin Brandenburg Airport?
The Berlin Brandenburg Airport is a 14.7 km2 airport that is situated 18 km south of Berlin, Germany, and is currently under construction. The 6.8-billion-euro project began in 2006 and includes two parallel runways, a six-floor passenger terminal, a 32-meter observation tower, and a museum and gift shop. The facility is designed to handle about 65 aircrafts, with a passenger capacity of up to 27 million per year. The airport is expected to open in autumn 2020.
Read More
Topics: Waterworks, Control valves
Load More