Recent Posts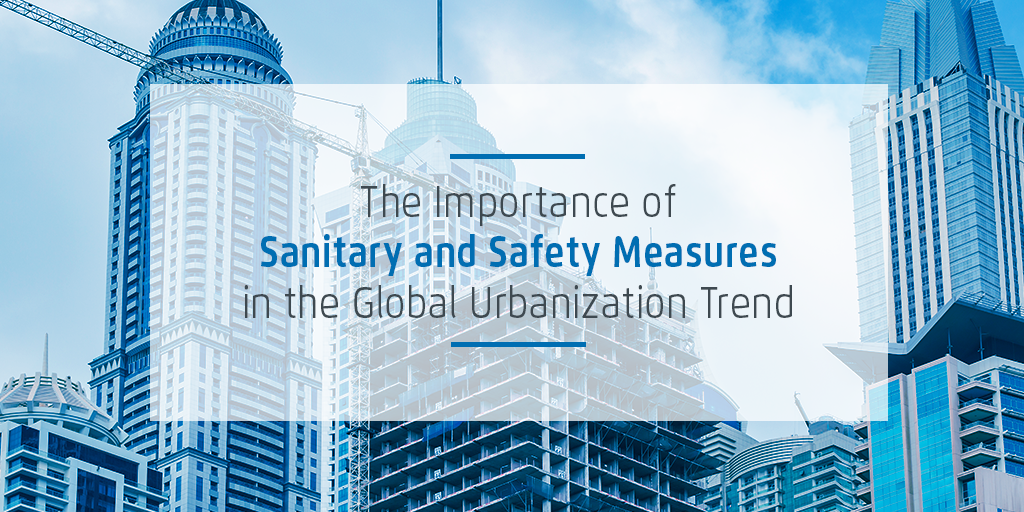 This century marks the first time in history that city dwellers have outnumbered the rural population on a global scale. While the global trend towards urbanization has already reached its peak in developed countries, there are still vast regions of the world just beginning to shift from primarily rural to an urbanized population and economy. This includes large areas of Africa and Asia, home to a significant portion of the world's population. Due to the size of today's global population, this urbanization is happening at an unprecedented scale; for instance, in China alone cities will need to absorb 250 million migrant workers by 2030.
Read More
Topics: Building & Construction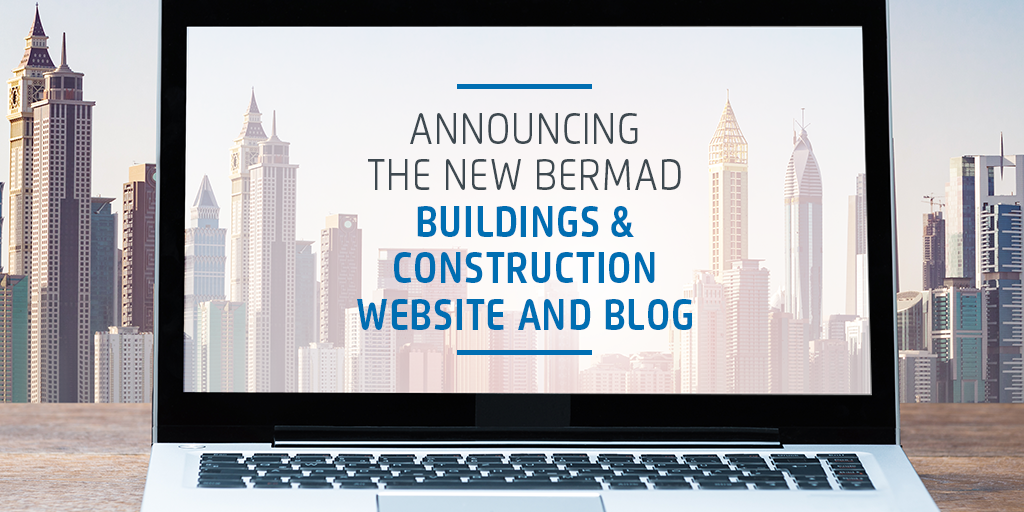 For 50 years, BERMAD has been the recognized pioneer and world-leading provider of high quality hydraulic control solutions. Today, we're announcing our new Buildings & Construction website and blog as an educational resource for property owners, managers, and developers wishing to improve the operational efficiency and reliability of their buildings' water systems.
Read More
Topics: Building & Construction
Load More