Recent Posts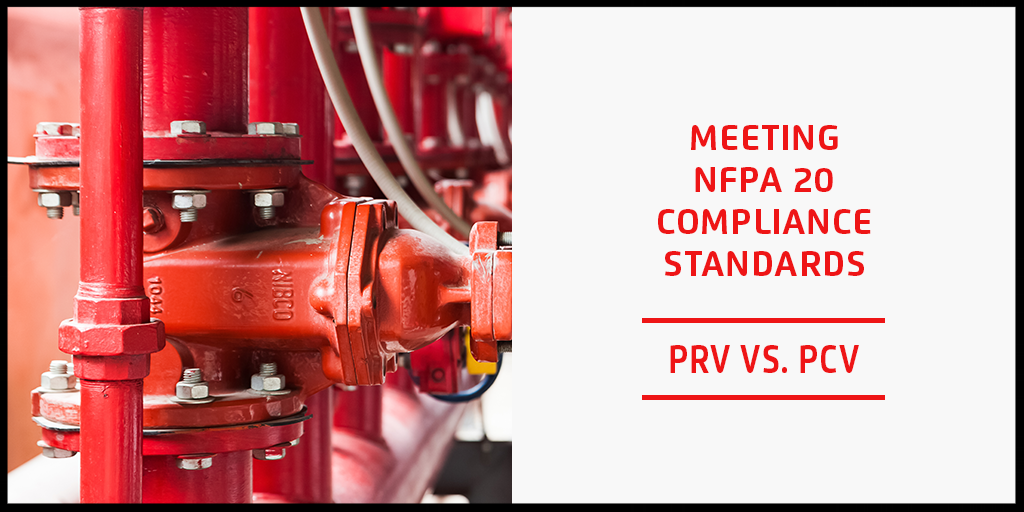 Water is the most efficient, cheapest and most readily available medium for extinguishing fires of a general nature. It is used by the Fire Service in one form or another in the majority of fire protection situations.
Read More
Topics: Fire Protection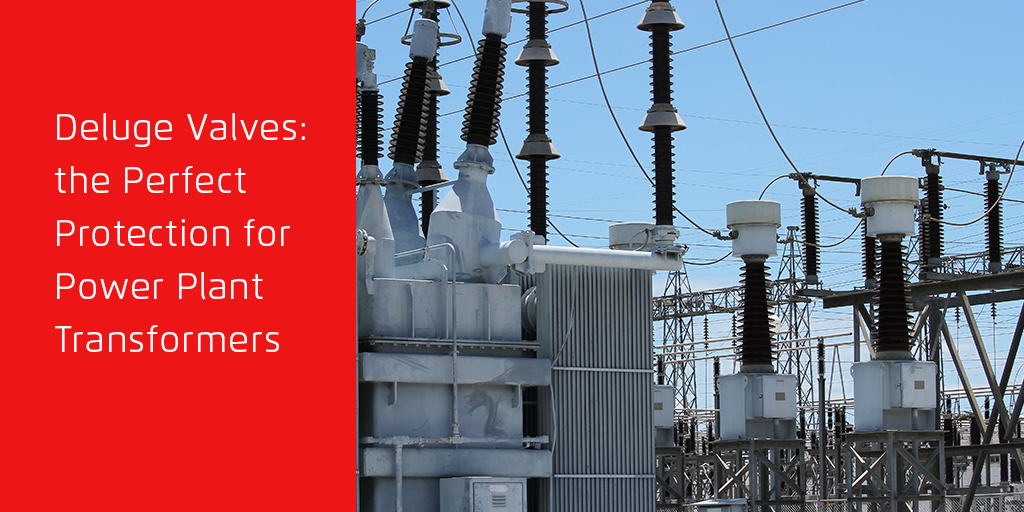 Fire presents a significant and ever-present danger in power plants of all types. Regardless of whether you are dealing with a fossil fuel, nuclear, or hydro plant, it is essential to have the right kind of fire protection in place. Depending on the area of the plant in question, fire protection systems for power plants may incorporate a number of tactics, including both passive (building features such as firewalls) and active (suppression) fire protection measures.
Read More
Topics: Fire Protection, Deluge Valves, Power Plants
Load More