Recent Posts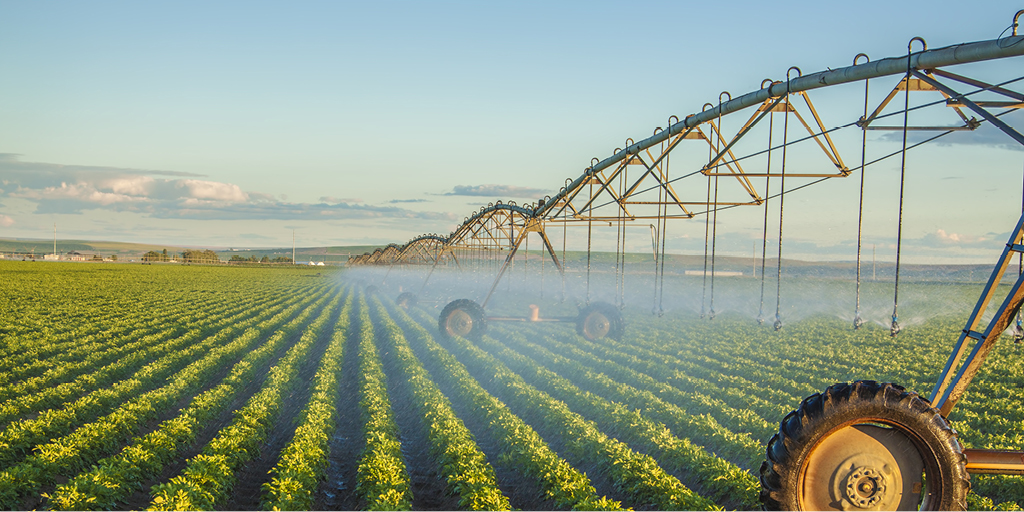 When we need to limit the flow using hydraulic methods (as opposed to electronic methods), the flow is not continuously measured & sampled (only during setting). Therefore, pilots are designed to hydraulically sense the differential of pressure or force/velocity associated with the varying flow.
Read More
Topics: Flow control, Irrigation, Hydraulic Flow Control Valves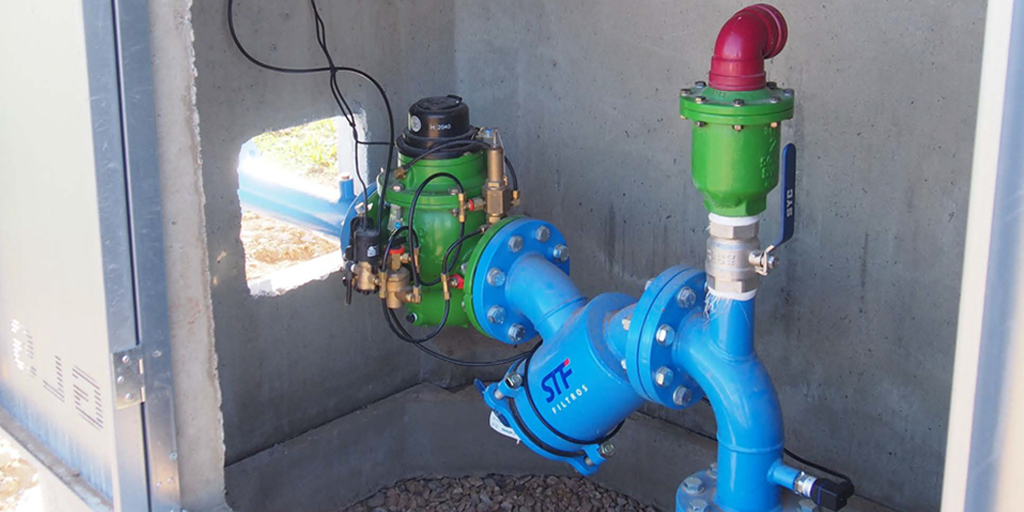 What are Flow Control Valves?
Flow control valves are designed to maintain a constant pre-set maximum flow regardless of fluctuating demand or varying system pressure. Flow limiting is required at the outlets from main systems to consumers like secondary systems (main line to hydrant line; hydrant line to distribution line), reservoirs, etc. in order to protect the supplying system from over consumption.
Read More
Topics: Tubeless valves, Flow control, Flow Control Valves, Irrigation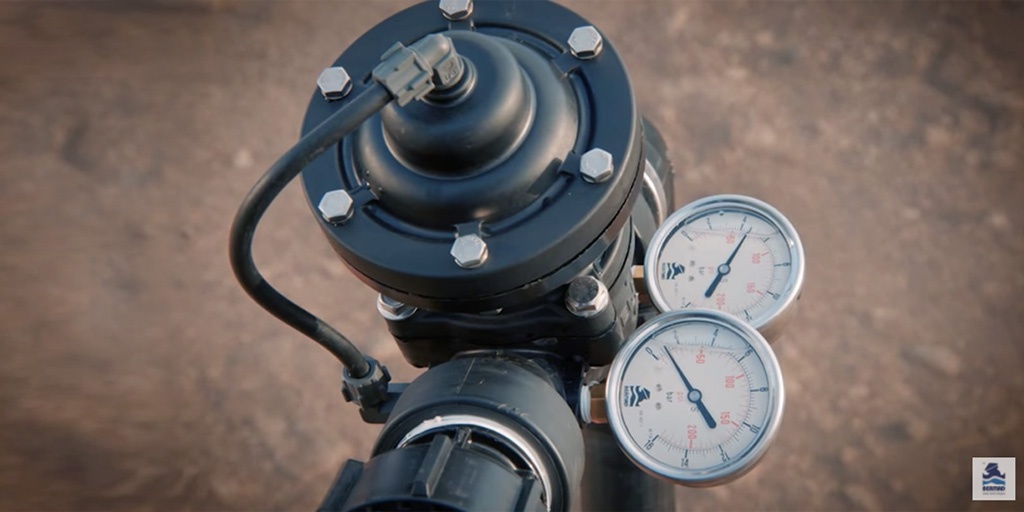 Nowadays, more and more irrigation system designers are choosing plastic over metal components. Bermad's IR-100 Series is at the leading edge of this trend. This innovative line of engineered plastic control valves provides unique benefits & features compared to other standard control valves.
Read More
Topics: Irrigation
Load More