Recent Posts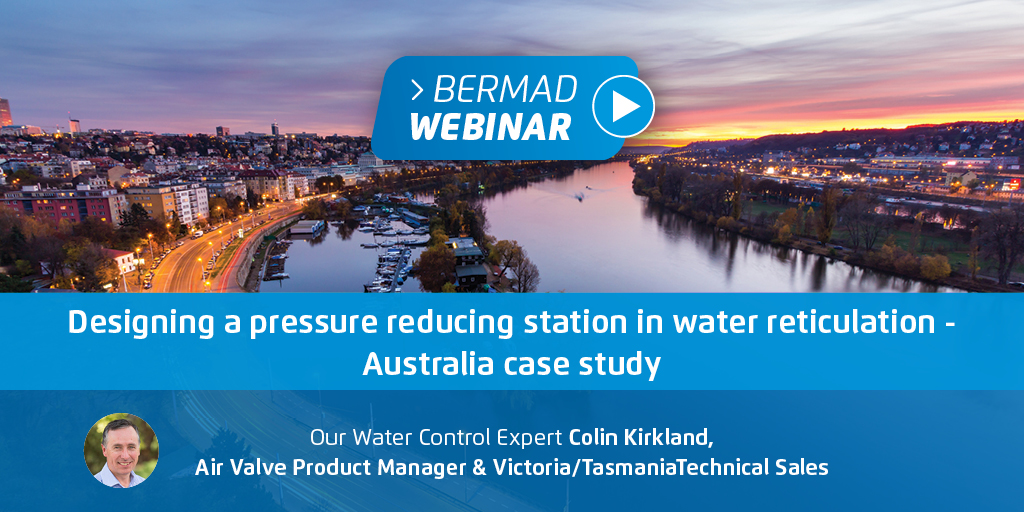 Learn from our expert's 40 years of industry experience in design processes for pressure reducing stations, examples of installations and advice on how to best avoid past mistakes.
Read More
Topics: Waterworks, BERMAD webinar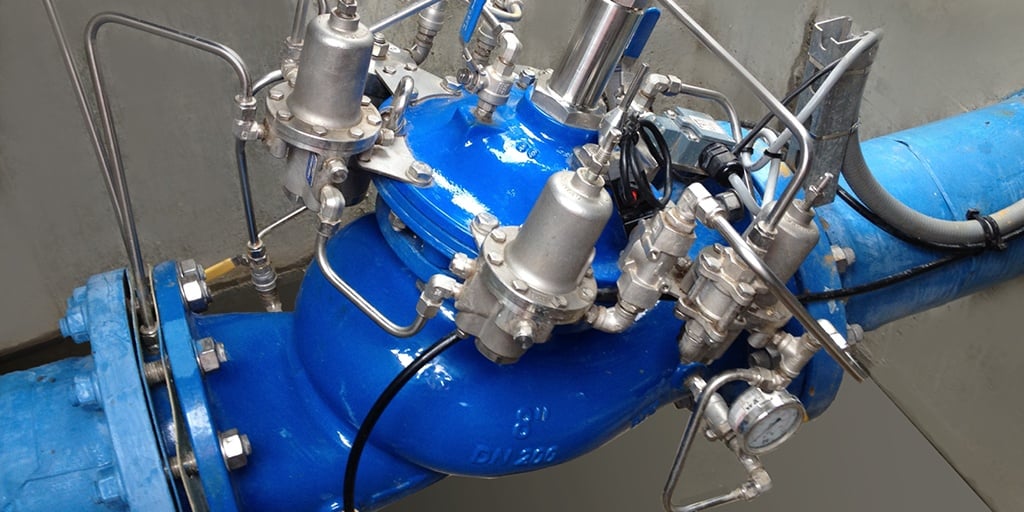 Cavitation, which can damage delivery networks, is a given in all water supply systems. However, it is a particular concern in Australia where water supplies are already limited. In systems with inadequate pressure controls, cavitation can lead to significant damage, including pipe bursts, and ultimately a pipe burst if pressure is not properly controlled.
Read More
Topics: Waterworks
Load More