Recent Posts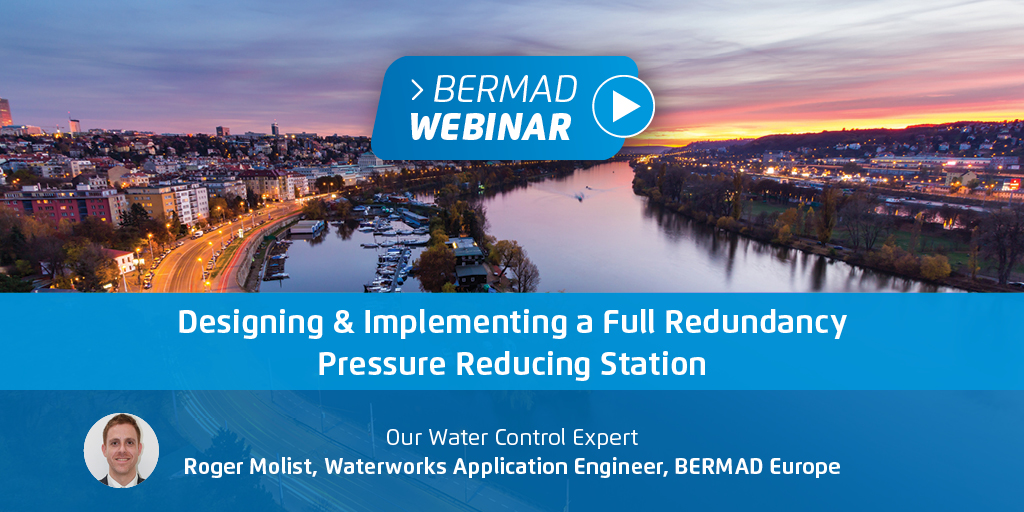 BERMAD developed a fully automatic pressure reducing system to deliver water supply 24/7 with high flow rates of 300-5,000 cubic meters to a Norwegian industrial plant. BERMAD's system ensures optimal water utilization and complete protection for the costly and sensitive systems in the plant.
Read More
Topics: Waterworks, BERMAD webinar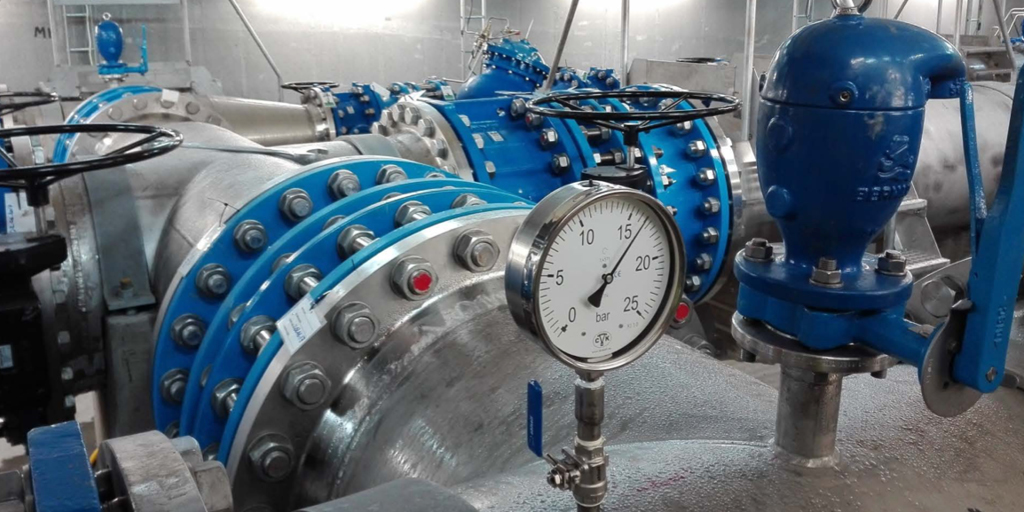 The Challenge
Yara International, a global company based in Norway, specializes in agricultural products and environmental protection agents. At Yara Norge AS in Glomfjord, Norway, the company needed a simple, fail-safe hydraulic solution for 24/7 water supply. With full redundancy, valves must be able to reduce pressure to required levels through two separate lines. This is true even in the case of a catastrophic failure.
Read More
Topics: Waterworks, Pressure reducing system
Load More