Recent Posts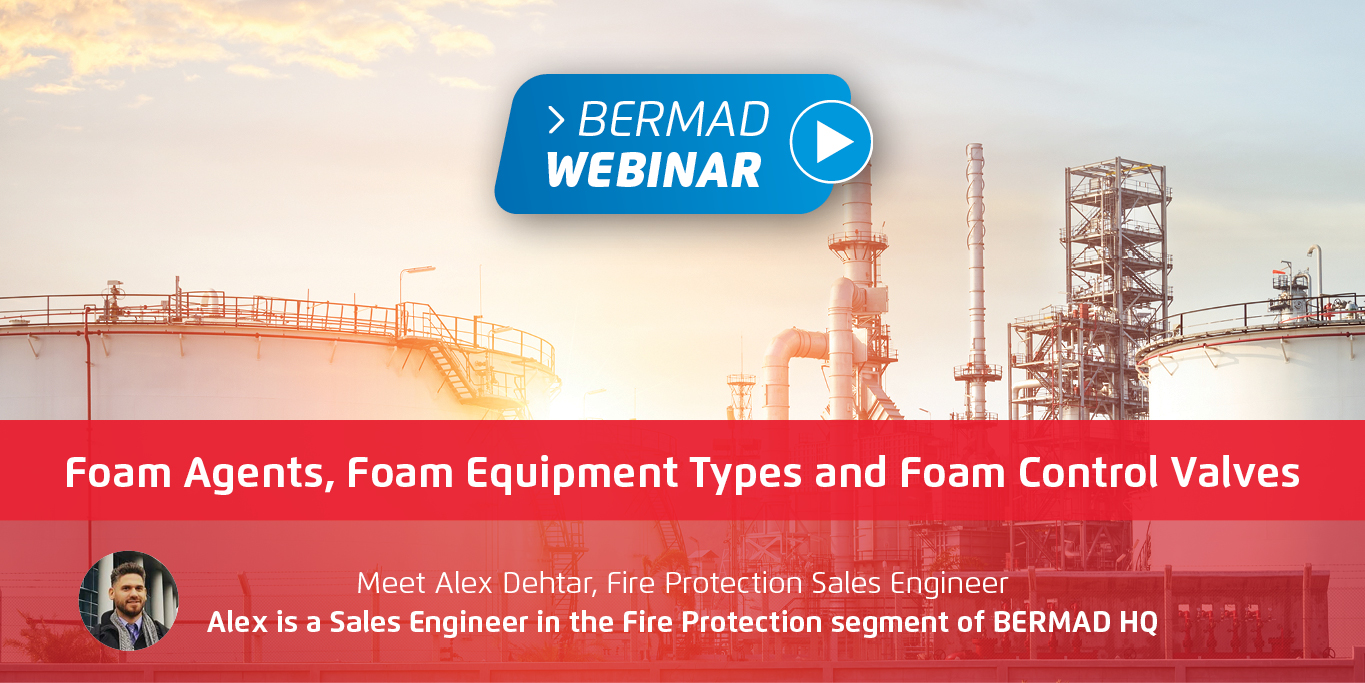 In our next webinar, we will be reviewing terminology related to the triangle of fire, and focusing on foam agents and equipment used in diverse Oil & Gas onshore and offshore facilities such as chemical plants and petro chemical plants.
Read More
Topics: Fire Protection, BERMAD webinar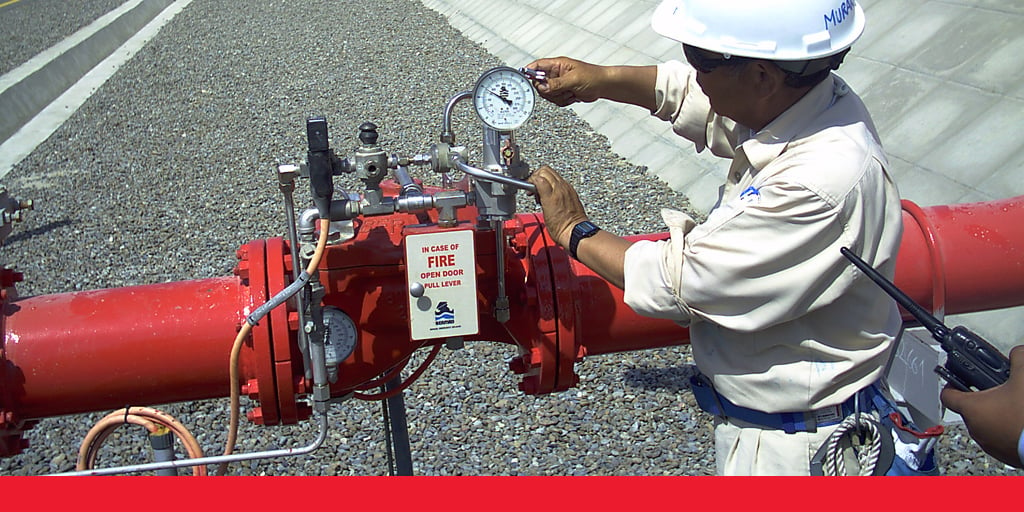 All deluge valves are self-operated water driven valves. The primary function of the Solenoid Valve is to release the control valve. Every electrically operated deluge valve shall be certified by Underwriter Laboratories (UL) and/or FM Global (FM) and must be listed with a specific solenoid according to the standard. The UL and FM standards are very strict and must be followed. Many users opt for less expensive valves which don't carry these certifications. The users don't understand the importance of these standards, the significance of certifications, and why stringent testing is carried out to ensure valves don't fail. The result of valve failure can be anything from damage to premises and equipment to a major catastrophe.
Read More
Topics: Fire Protection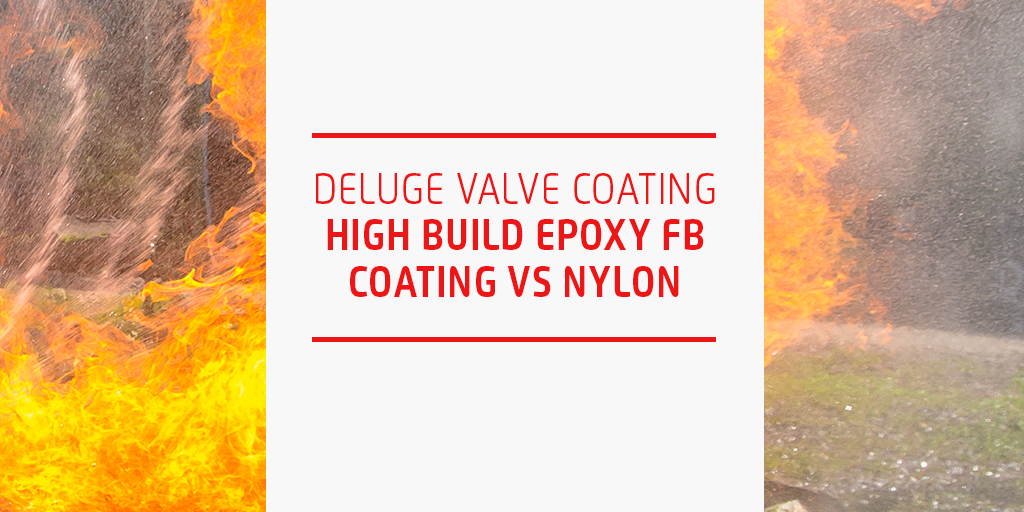 Even more than most industrial fittings, fire protection valves require the utmost in reliability throughout their service life. Every part of the valve must be designed with this in mind, including the valve body itself.
Read More
Topics: Fire Protection
Load More