Recent Posts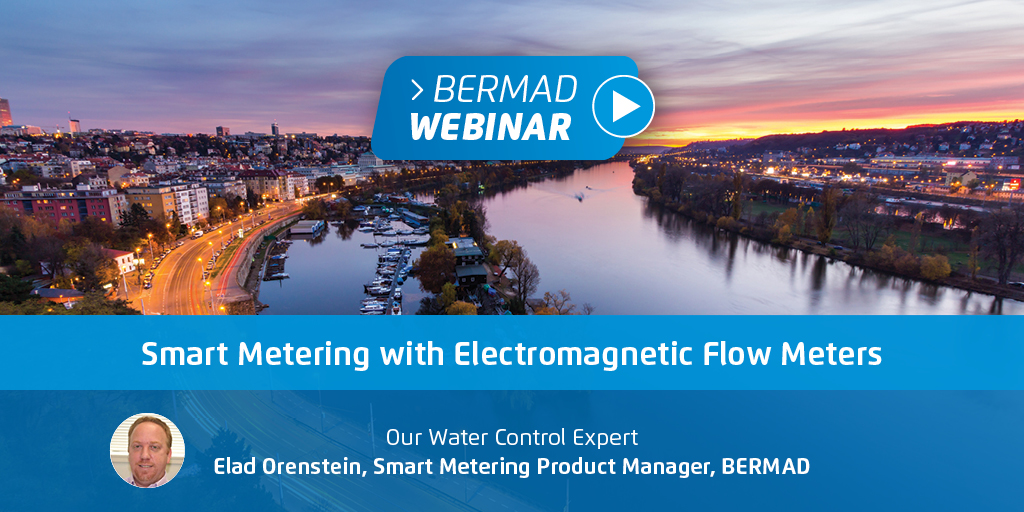 In a recent BERMAD webinar, "Smart Metering with Electromagnetic Flow Meters," our Smart Metering Product Manager Elad Orenstein talked about the benefits of using electromagnetic flow meters to collect accurate data and make it available anywhere, at any time.
Read More
Topics: Waterworks, Control valves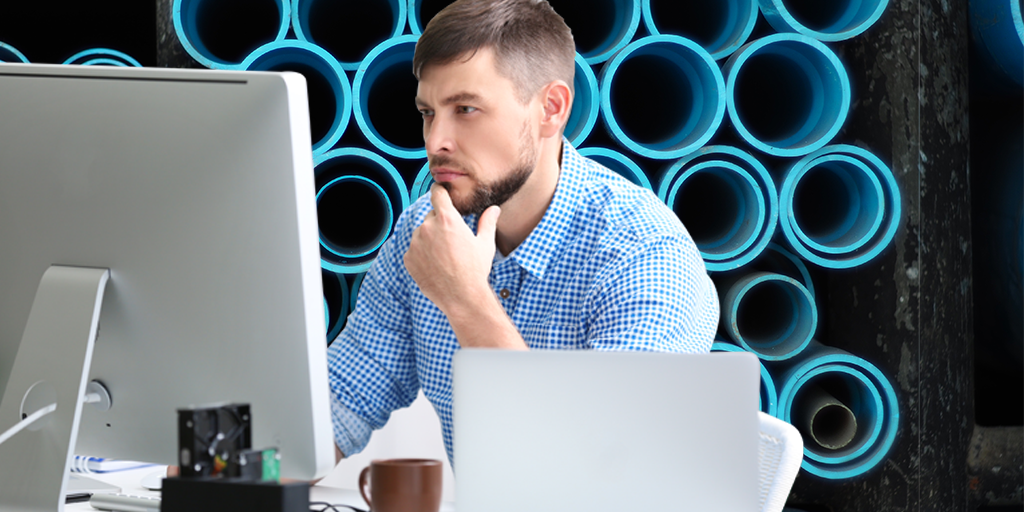 Water is becoming an increasingly precious resource. Governments and organizations everywhere are placing increasing importance on water management, both in an effort to reduce costs and to ensure adequate supply into the future.
Read More
Topics: Waterworks
Load More