Recent Posts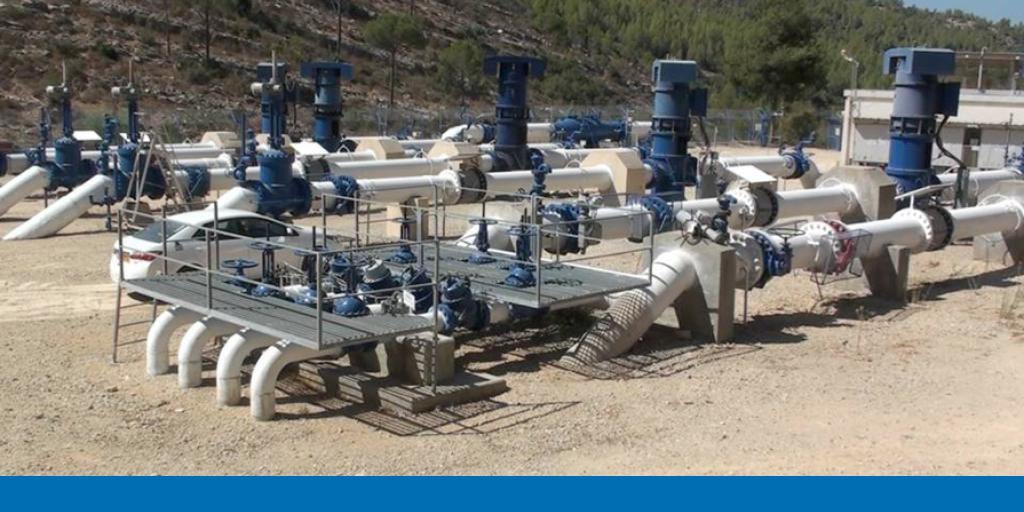 The Challenge
Jerusalem is the capital city of Israel, and it is located in the middle of the country. In addition to the large number of tourists visiting this historical city annually, Jerusalem also has a population of more than 900,000 people, and in 1994, the yearly drinking water consumption was approximately 60M cubic meters; 2,120 cubic feet. In order to meet the future demand of a rapidly growing population, as well as overcome the challenges posed by an ageing infrastructure, Mekorot (the Israeli national water company) decided to implement a new pipeline system. The objective was to deliver water from the national aqueduct and deep wells near the coastline to Jerusalem.
Read More
Topics: Waterworks, Surge Anticipating valves, Pipelines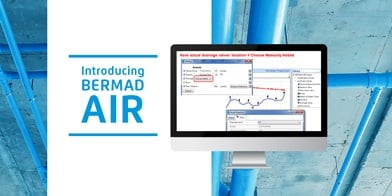 Proper air control is a vital factor in water system design. Appropriate sizing and placement of air valves is critical to avoid water hammer, head loss, and to achieve optimal efficiency and system longevity. Choosing the right valves for the job is a complex and time-consuming task that requires the designer to take a great number of factors into account, not the least of which includes keeping system costs within budget.
Read More
Topics: Waterworks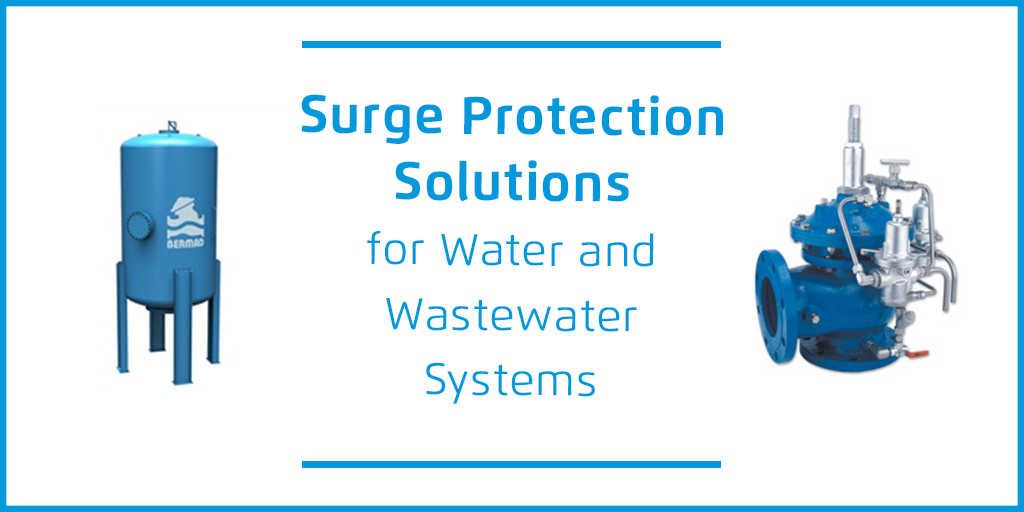 Whether caused by pump start-up, shut-off, valve closure or unanticipated event such as abrupt power failure which leads to pumps trip, unintended pressure surges can develop and wreak havoc on a water system. BERMAD offers a package of services and products to prevent water hammer damage to pipes, valves, and any other hydraulic components in potable water, sea water, and wastewater systems.
Read More
Topics: Waterworks
Load More